Reisa Elvelag have attractive day permits for Sæterstilla beat in Zone 2 and 3. The permits are available now. First come first served!
Day permits can be used on this beat (detailed map and fishing regulations is enclosed for download):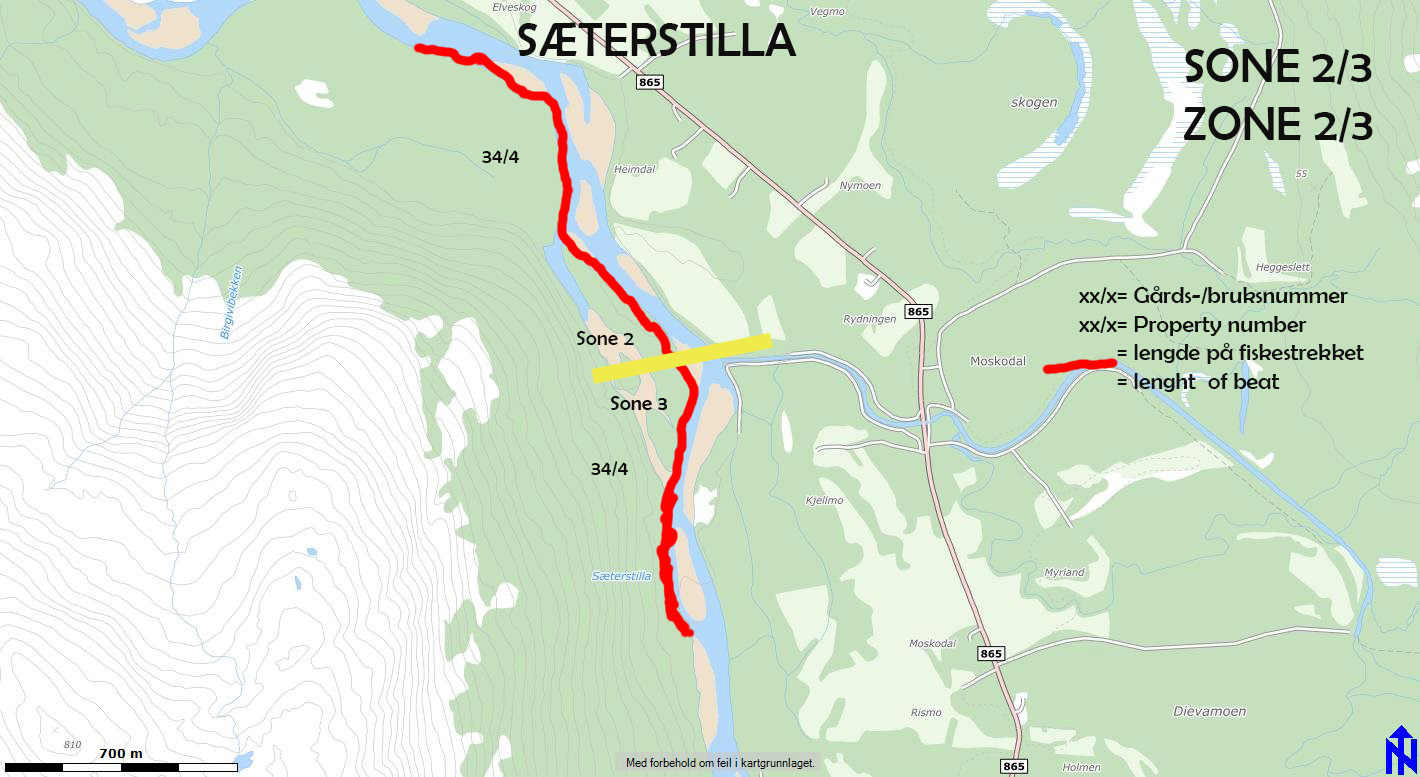 Click here to buy permits
Attached are maps and fishing regulations that can be downloaded.
---