Attractive day-permits in zone 3 is now for sale
Reisa Elvelag have attractive day-permits for sale on behalf of property owners in the area Holmen in zone 3. The permits are available now. First come, first served!

Day-permits can be used on this beat (detailed map and fishing rules are attached for download):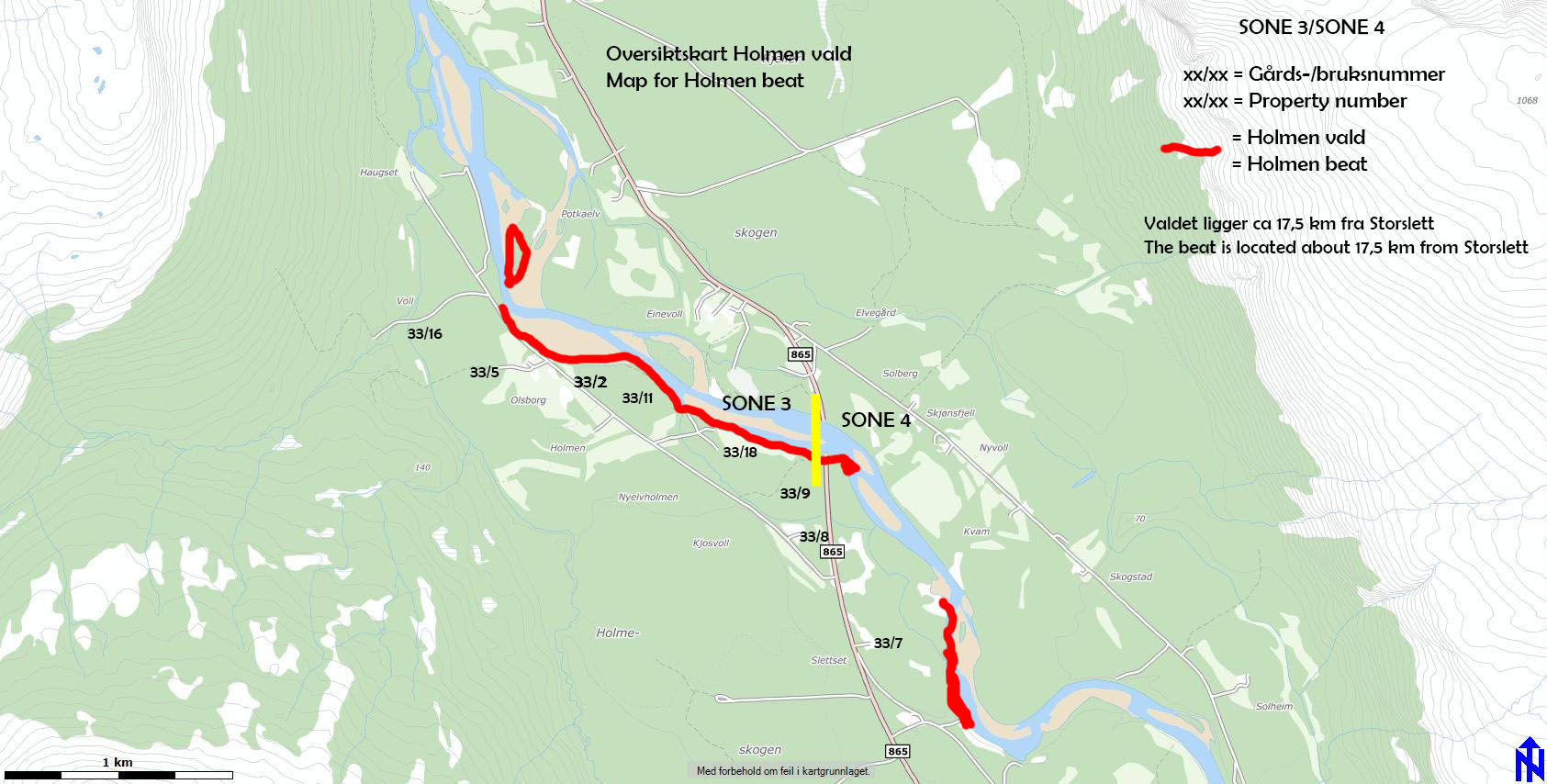 Click here to buy permits.
Contact landowner Rolf Bakkeslett for further information, Cellphone.nr. + 47 924 19 244.
---
Here, fishy fishy fishy...