Permits for Tørfoss beat in Zone 4 is now for sale
Reisa Elvelag have attractive day permits for Tørfoss beat in Zone 4. The permits are available now. First come first served!
Day permits can be used on this beat (detailed map and fishing regulations is enclosed for download):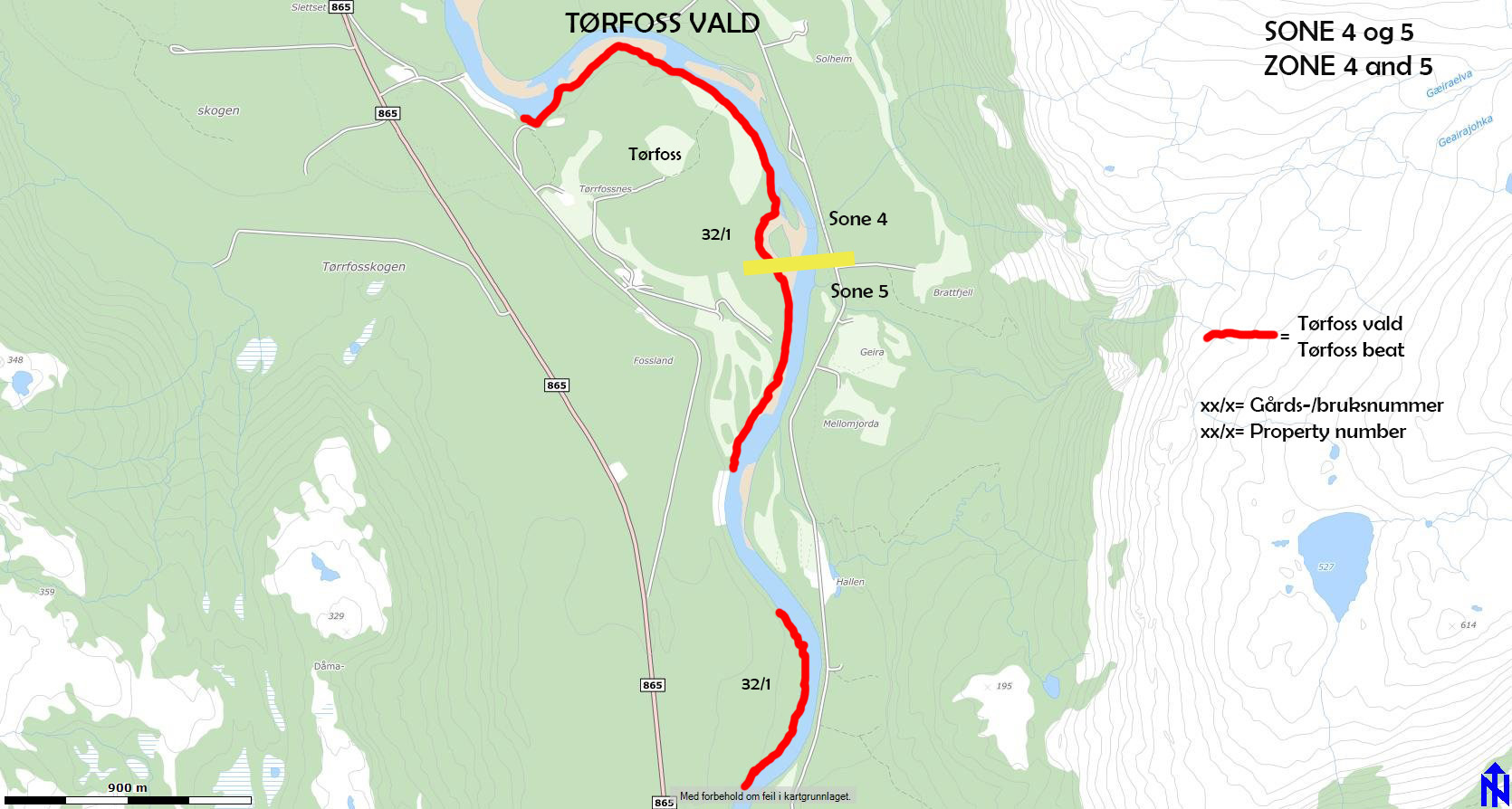 The permits can be purchased at Scanatura. Click here to buy permits:
Attached are maps and fishing regulations that can be downloaded.
---
Here, fishy fishy fishy...